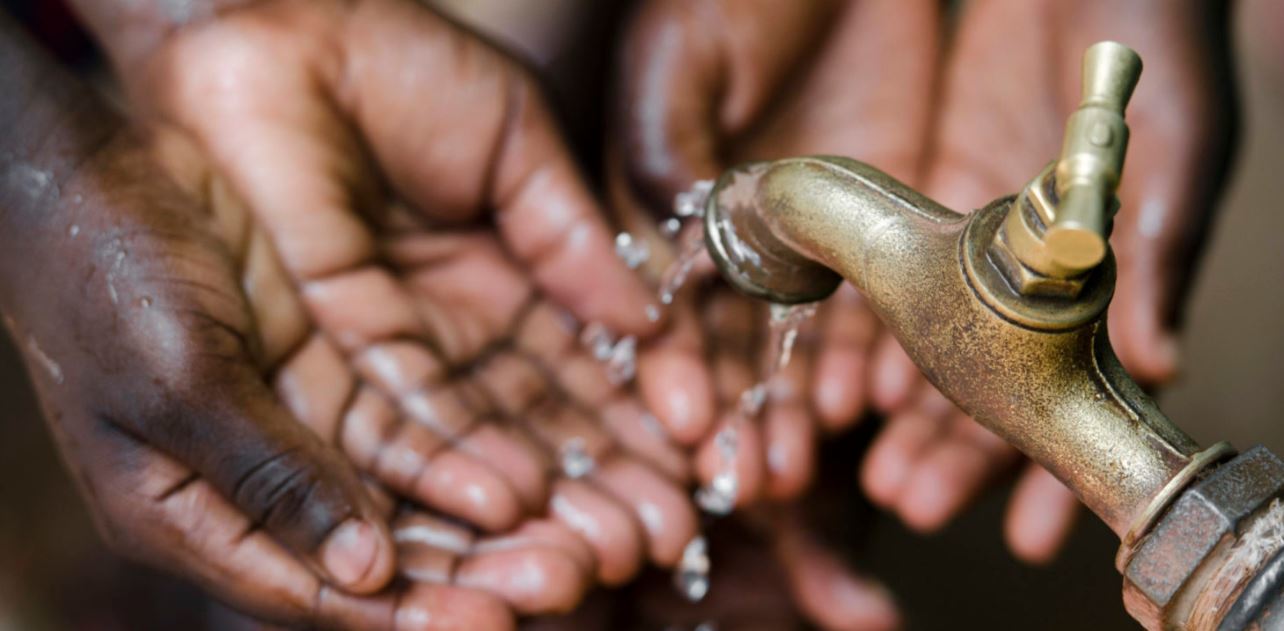 #rudenwater
Norwegian technologists and researchers aim to provide water to the entire population of Somalia
Ruden's collaboration with SINTEF is discussed in this article at Gemini.no, a platfrom about scientific news from the NTNU University and SINTEF, Norway's research institute.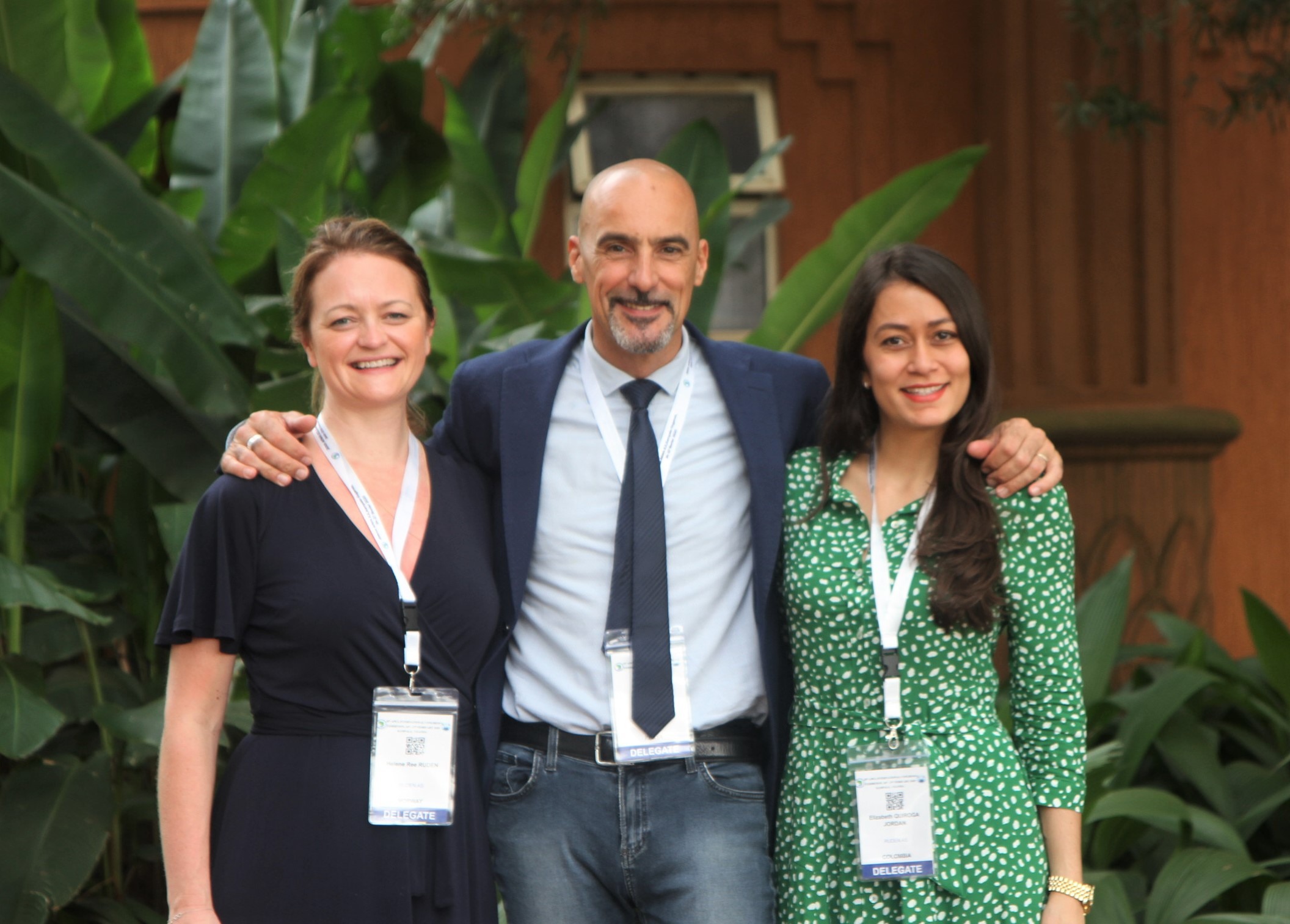 #rudenwater
3000 water industry representatives and experts meet at the biggest water congress in Africa
In February 2020, Ruden Water was participating at the 20th African Water Association international congress - AfWA, in Kampala, Uganda, presenting "Bridging oil and water sectors: Search Model for deep aquifers along passive margins".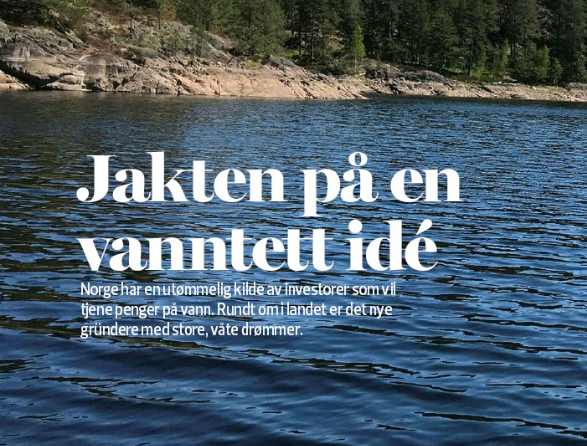 #rudenwater
'I've never seen such clean water' - Fridtjof Ruden. Finansavisen (07-02-2020)
Ruden Water was featured in the Norwegian newspaper Finansavisen, in an article describing investors in Norway that find ways to make money with water.